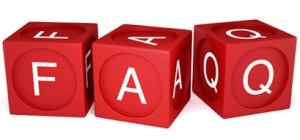 Frequently Asked Questions
These are the most frequently asked questions about our organization. A list of FAQ's (in red) are displayed below, simply click on the FAQ of interest and a drop-down will display the content (text) related to that FAQ.
NOTE: To view the category of FAQ's select a category from the About -> FAQs -> drop-down menu system.